Insights
Energy management insights for
better business decisions
Posted 11 months ago | 3 minute read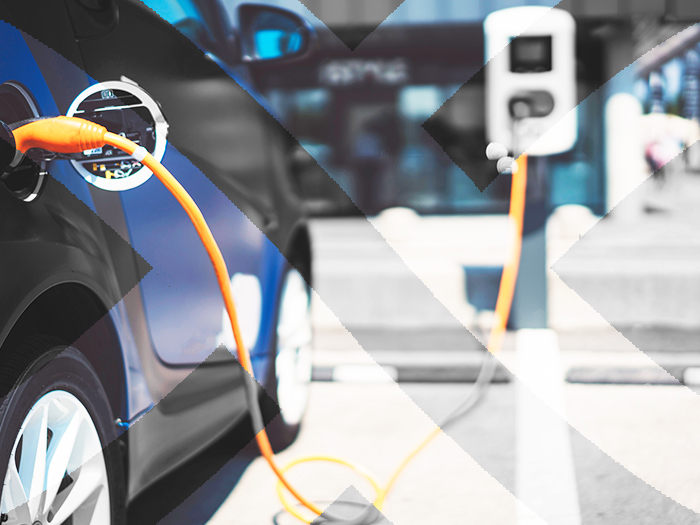 Ofgem sets out priorities for EV revolution
The energy regulator, Ofgem, has launched an electric vehicle (EV) strategy, that includes plans for the wider adoption of smart charging and vehicle-to-grid (V2G) technology.
Published on 4 September, the report highlights the need for infrastructure and technology to be put in place for the rapidly growing number of EVs on the road, with an expected 14mn by 2030. To support this, Ofgem has outlined four priority areas to advance the EV transition. These include
ensuring the network is prepared for EV adoption through infrastructure investment and making connections to the energy network easier. Ofgem is proposing to bring down costs for large users, such as electric vehicle charging stations, of connecting to the grid where reinforcement is required
enabling the rapid development and uptake of smart charging and V2G technology. Ofgem said exporting electricity through V2G technologies, if combined with an uptake of smart charging, could reduce peak demand equivalent to the generation capacity of up to ten large nuclear power stations, reducing the overall cost of running the electricity system and helping keep bills lower for all consumers
supporting consumer participation and ensuring consumer protections keep up with technological and business model change. Ofgem will work with energy suppliers and innovators to make sure there are a range of products, services and tariffs for UK energy consumers to take advantage of.
Co-Founder and Chief Executive at GridBeyond, Michael Phelan, said:
"Price dynamics are already creating an opportunity for EV owners. We are helping our customers by finding the optimal tariffs to reduce their charging costs. By automating their systems to charge only when the electricity price has fallen to a given level, we are helping to reduce costs. By going beyond optimisation and enabling bi-directional V2G charging, these customers could send electricity back to the grid at times of peak demand. This creates a new revenue stream, by providing flexibility services when the price is right."