Insights
Energy management insights for
better business decisions
Posted 1 year ago | 3 minute read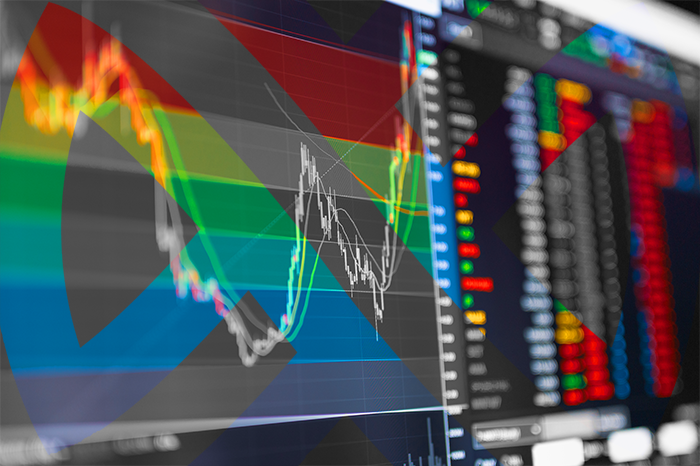 Truss sets out energy-aid package
Incoming Prime Minister Liz Truss has set out plans to introduce emergency legislation that aims to lower energy bills for UK households and businesses.
Business energy prices have been rocketing for 15 months with increases proportionately higher than those experienced by households. The result is that the largest business consumers had seen unit price increases of 170% year on year for gas and 37% for electricity. To support UK businesses through the crisis and in her first major move in the leadership role, on 8 September, Truss announced the introduction of an Energy Price Guarantee for businesses for the next six months. This will include support for charities and public buildings such as schools and libraries.
There will then be further support for vulnerable sectors such as hospitality, the prime minister said. The prime minister also suggested businesses should look at ways to become more energy efficient and look to produce their own energy.
She also said the UK will improve energy self-sufficiency through greater use of nuclear power, increased extraction of oil and gas from the North Sea, the ending of a moratorium on fracking, and continued investment in renewables such as hydrogen, solar and wind.
Other key points of the government's intervention in the energy market include:
An Energy Price Guarantee for domestic customers set at £2,500 for the next two years for those with typical consumption levels, starting on 1 October. This supersedes the regulator Ofgem's price cap, which was scheduled to move from £1,971 to £3,549 on that date. The previously announced £400 electricity bill discount, available to all households, will apply this winter, bringing the average bill down to £2,100. The discount will be a deduction off bills at the rate of roughly £66 a month. In addition, the government will temporarily remove green levies, worth around £150, from household bills. Schemes previously funded by green levies will continue to be funded by the government during this two-year period. Consumers using heating oil or LPG and those living in park homes or shared energy grids will also receive financial support – such users have previously not benefited from a price cap.
Action will be taken to decouple the price of electricity from the cost of the most expensive means of generation.
Around 100 new exploration licences will be granted to companies wishing to access gas and oil reserves in the North Sea.
Plans to increase generation from nuclear power to around 25% of UK electricity by 2050.
The 2019 moratorium on drilling for shale gas – known as fracking – will be ended, but local communities will be asked to support projects before they can go ahead.
The regulation of the energy market will be reviewed, putting the role of Ofgem under the spotlight.
The chancellor is expected to provide further details when he makes a fiscal statement later this month, but Truss says she will curb inflation by up to 5%.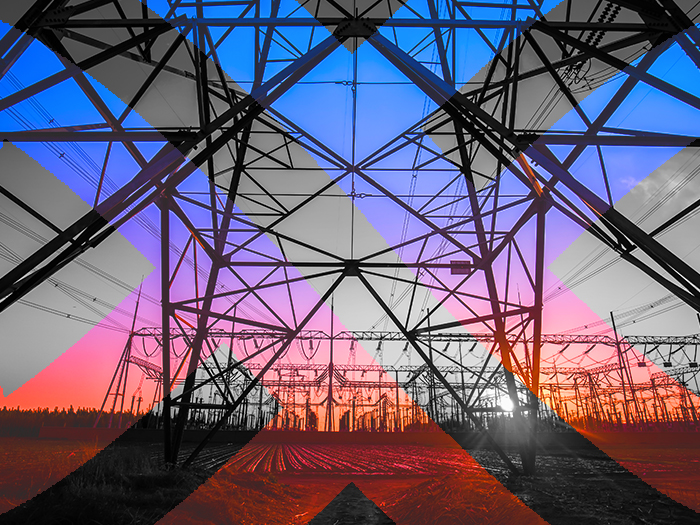 Navigating the energy crisis
Energy-intensive industries across the globe are experiencing one of their most difficult periods in recent memory, facing a host of overlapping challenges that impact their cost of operation and competitiveness for the future:
Learn more