Insights
Energy management insights for
better business decisions
Posted 1 year ago | 2 minute read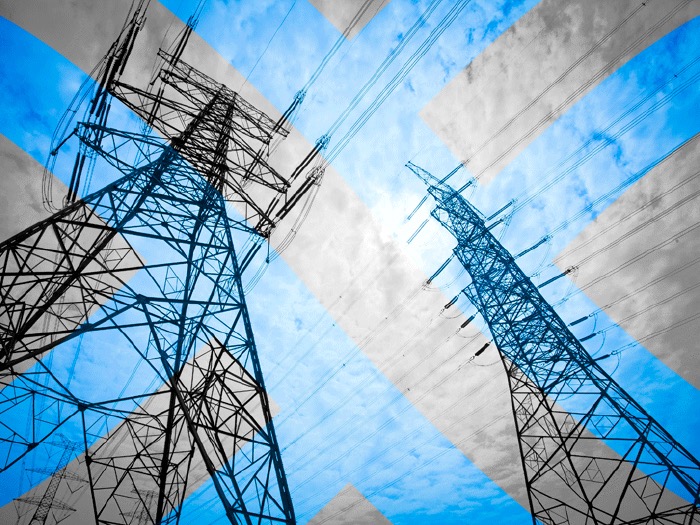 UK unveils business energy bill support scheme
The government has unveiled details for the on how the non-domestic Energy Bill Relief Scheme will work.
Published on 21 September, the details of the scheme confirmed that the discounts will be automatically applied to energy usage to non-domestic consumers in Great Britain, initially between 1 October 2022 and 31 March 2023. Businesses that use gas or electricity for the purpose of generating power they are selling back into the grid, such as power stations, pumped hydro or grid-level battery storage are exempt.
The scheme will be available to all organisations on a non-domestic contract including businesses, voluntary sector organisations and public sector organisations that are on:
an existing fixed price contract agreed on or after 1 April 2022
signing new fixed price contracts
on deemed / out of contract or variable tariffs or
on flexible purchase or similar contracts
The government will provide a discount on your gas and electricity unit prices. To calculate the discount, the estimated wholesale portion of the unit price will be compared to a baseline 'government supported price' which is lower than currently expected wholesale prices this winter. The government supported price has been set at: £211/MWh for electricity and £75/MWh for gas.
For comparison, wholesale costs in England, Scotland and Wales for this winter are currently expected to be around £600 per MWh for electricity and £180 per MWh for gas. The government will compensate suppliers for the reduction.
A comparable rate will be set shortly for Northern Ireland.
The government will publish a review of the operation of the scheme in 3 months to inform decisions on future support after March 2023. The review will focus on identifying the most vulnerable non-domestic customers and how the government will continue assisting them with energy costs. These are likely to be those who are least able to adjust, for example by reducing energy usage or increasing energy efficiency.