Insights
Energy management insights for
better business decisions
Posted 2 months ago | 2 minute read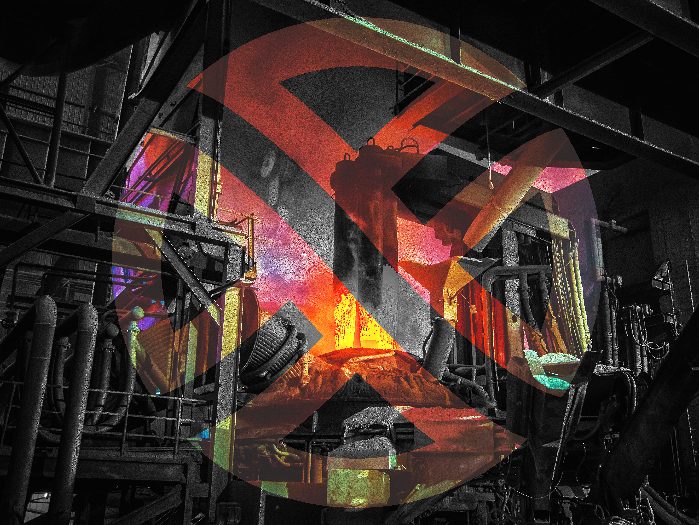 Across the globe, businesses are facing high and volatile energy costs, but demand side response (DSR) could be one way businesses can keep their energy costs manageable.
Here's how United Cast Bar manages these risks while navigating the energy transition with GridBeyond's DSR services.
This winter, some businesses could see their energy costs rise by 250% and it has been forecast that prices will remain significantly above average until 2030. Energy-intensive industries in particular are facing a host of overlapping challenges. To navigate the energy crises, it is crucial that companies have an energy strategy in place that tackles these challenges, protecting them from the energy-related risks that threaten their operations as well as supporting them towards their net zero goal.
GridBeyond's DSR and energy trading services control companies' assets in real time, protecting their operations from volatile prices, avoiding price peaks, and maximising cost efficiencies.
United Cast Bar Group (UCB), one of the world's leaders in continuously cast iron bar, has been working with GridBeyond for several years embracing programmes like DSR.
Mark Davis, Managing Director for UK and Ireland said