Insights
Energy management insights for
better business decisions
Posted 2 months ago | 2 minute read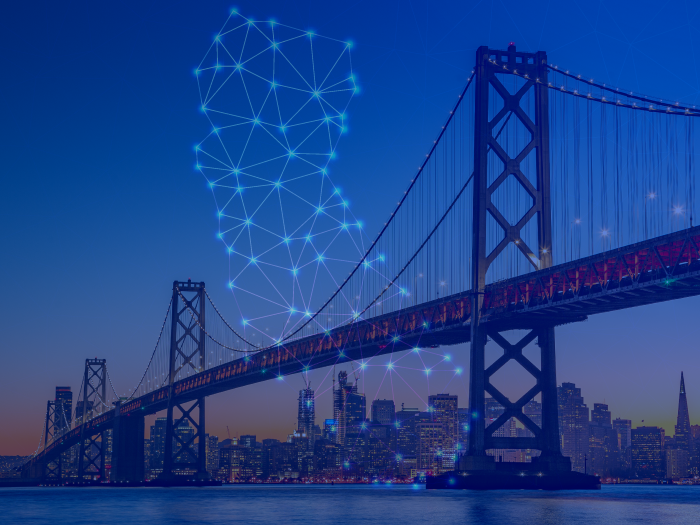 GridBeyond announces a further expansion into CAISO
GridBeyond, a leading energy optimizer for renewable asset owners and demand response has made its products available in the CAISO electricity market.
The company, which has been operating in the ERCOT since 2020 and has rapidly expanded into MISO, PJM and IESO, will now offer its demand response and front of the meter technology in California.
In California, with rapid deployment of renewable energy putting pressure on grid stability, rising energy demand, and growing value of market opportunities, investing in a battery energy storage system is a favorable option for developers and investors to unlock revenue opportunities that support a cleaner and greener future.
In CAISO, the battery storage market is growing very quickly and it is going through changes with multiple value streams to stack and optimize from day-ahead to real-time. To get the maximum price per hour of operation requires market insight, automated response, an understanding of the constraints of the battery and the site on which it sits.
"At GridBeyond, we eliminate the complexity from investing in and running a battery energy storage system with our end-to-end solution that encompasses project development, operational optimization, and long-term maintenance. Our real-time optimization software turns data forecasts, asset constraints and market opportunities into the best financial outcome for your assets and controls assets to bid, offer, schedule and dispatch across all available markets in real-time", commented Wayne Muncaster, SVP of North America.
"GridBeyond provides a powerful combination of technological excellence, consultative approach and unrivalled expertise that enables its partners and clients to have future-proof access to energy services and will be a great asset for CAISO stakeholders" – concluded Wayne Muncaster.