News
Energy management insights for
better business decisions
Posted 1 year ago | 2 minute read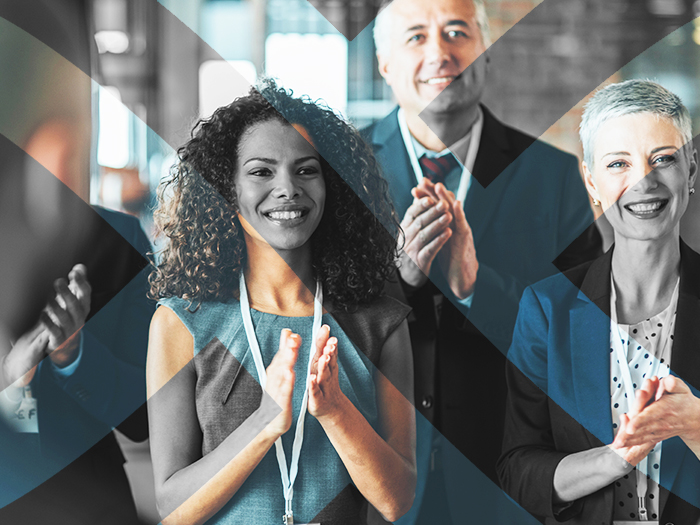 GridBeyond welcomes Ed Ahmed as Regional Director to support its expansion in the Australian energy market
GridBeyond a leading technology player for managing distributed energy resources has appointed Ed Ahmed as Regional Director to support its expansion in the Australian market.
The Australian energy market has been very active lately with many investment announcements on renewables, energy storage and trading. In addition, AEMO's recent Integrated System Plan has highlighted the need for a national energy plan for a greener future to support a more resilient grid.
Ed Ahmed will bring in more than 15 years of experience in the Australian energy sector. Ed has worked at leading energy retailers such as Origin Energy and AGL with a special focus on solar and storage. Ed studied at the RMIT University where he completed his Master of Business Administration.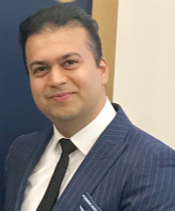 On joining GridBeyond, Regional Director for Australia Ed Ahmed said:
GridBeyond Managing Director Mark Davis commented: