News
Energy management insights for
better business decisions
Posted 4 years ago | 2 minute read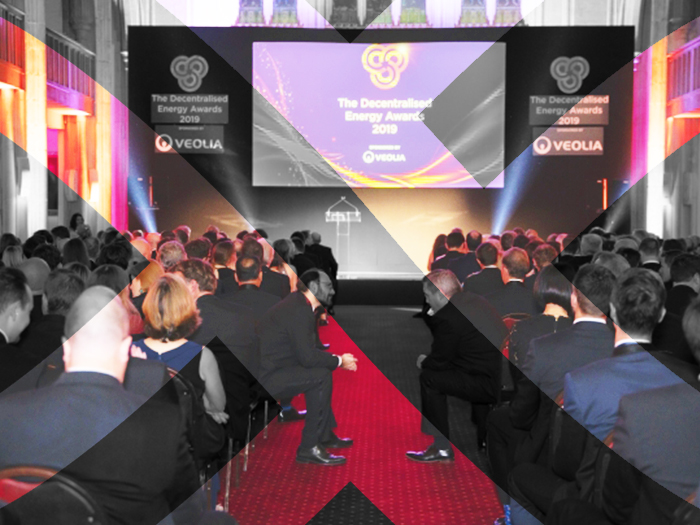 GridBeyond Wins Industrial Award at the Decentralised Energy Awards 2019
The Association for Decentralised Energy (ADE), the leading trade body representing more than 140 energy market stakeholders from across the industrial, commercial and public sectors, has named GridBeyond as the winner of the Industrial Award 2019.
The Award is for GridBeyond's project with Eurac Poole, the leading European foundry and a part of the MAT Foundry Group. GridBeyond connected Eurac's energy intensive assets to its Hybrid Battery & Demand Network, managed by machine-learning driven intelligent energy technology platform, Point.
Here's what award judge, Steve Hodgson – Editor of Energy World, said about our winning submission…
Thanks to GridBeyond's solution, Eurac benefits from enhanced energy services and programmes, including: access to grid balancing services and capacity market, monitoring and analytics, and dynamic price and asset optimisation.
Mark Davis, Director UK & Ireland at GridBeyond commented:
Steve Merritt, General Manager at Eurac Poole, commented:
Eurac partnered with GridBeyond in early 2016. The company wanted to boost their bottom line, optimise their operations and step-up sustainability by connecting their intensive equipment to GridBeyond's intelligent energy platform, Point.
When, in 2018, GridBeyond launched its Hybrid Battery & Demand Network, Eurac were keen to be one of the first companies in the world to implement the unique solution. Consequently, Eurac gained access to the increased resilience and energy flexibility which supported the company's greater participation in the fastest and most financially rewarding grid balancing programmes.