Insights
Energy management insights for
better business decisions
Posted 1 month ago | 2 minute read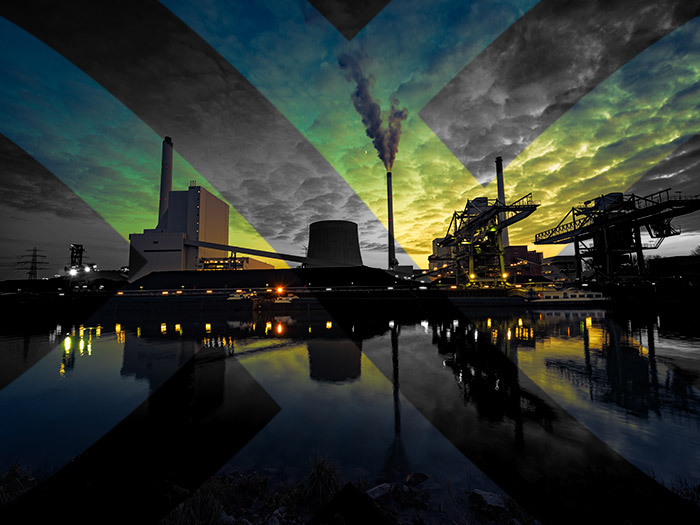 GridBeyond secures over 200MW in T-4 Capacity Market auction
The T-4 Capacity Market (2026-27 delivery year) auction held on 21 February has cleared at a record high.
Launched in 2014, the Capacity Market is a mechanism introduced by the government to ensure that electricity supply continues to meet demand by offering to pay providers for making supplies available at short notice. The latest T-4 auction cleared in Round 3 with a clearing price between £65 – £60/kW/Yr. Capacity from existing generation and interconnection is insufficient to cover the requirement of 43.9GW, so new build capacity will be required and this will likely drive the clearing price.
GridBeyond secured 215.083MW in auction.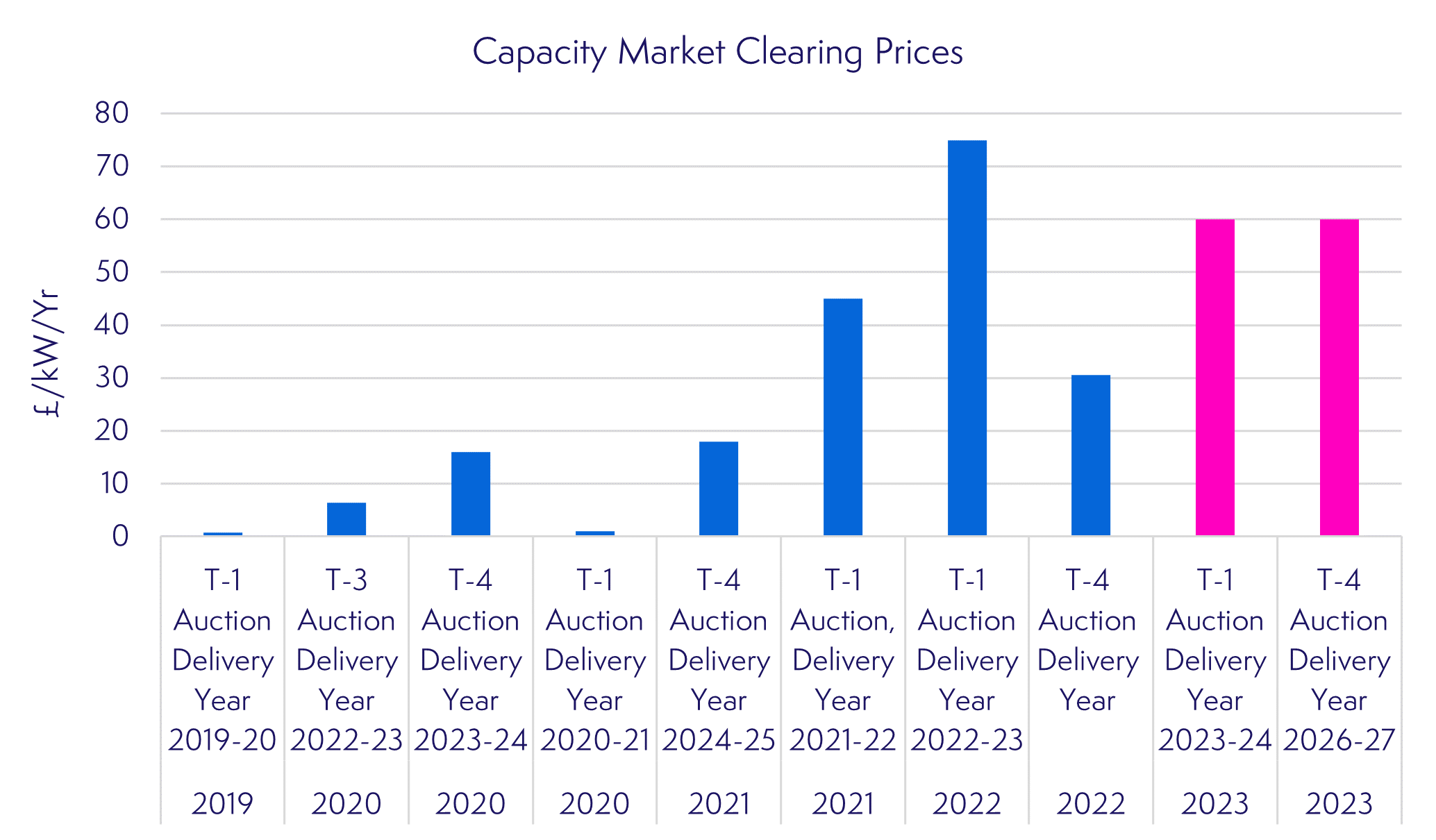 Separately The T-1 Capacity Market auction for the delivery year 2023-24 cleared at £60/kW which is the second high clearing price so far after last's year record when the auction cleared at the cap. GridBeyond was able to secure 175.467MW in the T-1 action.
Prior to the latest round of auctions, the role of the auctions had been called into question, following multiple rounds that saw exceptionally low prices. For example, the T-1 auction for 2020-21 cleared at just £1/kW/y, a moderate jump on the record low set in June 2019, when the T-1 auction cleared at just £0.77/kW/y.
Mark Davis, GridBeyond Managing Director for UK and Ireland commented: