Insights
Energy management insights for
better business decisions
Posted 1 year ago | 1 minute read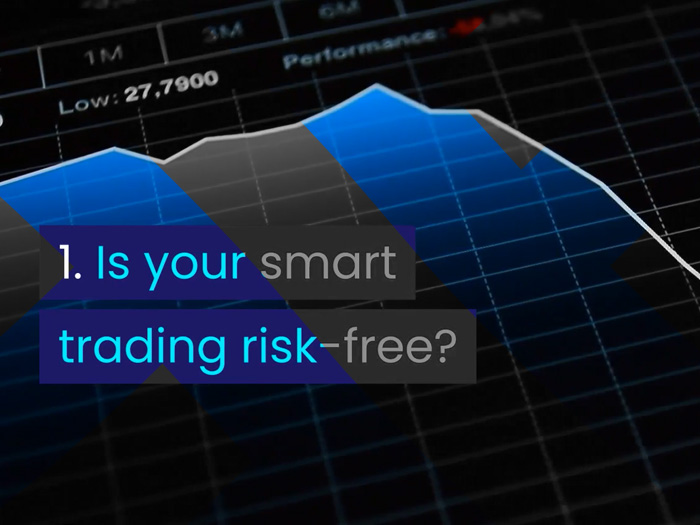 Robotic Trading Checklist – Short Video
Have you heard about Robotic & Smart Trading?
Electricity purchase and trading is increasingly moving closer to the time of use. However, not all energy trading opportunities are made equal and participating without automation technology in place would require some serious internal communication systems and a dedicated head to fulfill the requirements from moment to moment. SO technology is key, that's why we've developed this smart trading checklist, to ensure you know what to look for in both an optimisation strategy and provider.
Want the Smart trading checklist written down? Check our post https://gridbeyond.com/the-smart-trading-checklist/
So that's our smart trading checklist to start you off. If you have any questions around the potential for energy trading on your site, contact our friendly team, or to learn more about the complimenting services offered by GridBeyond's intelligent energy platform, download the energy services brochure.
Curious about combining this opportunity with other energy services like peak avoidance, optimisation, and balancing services? Check our Energy Opportunity Calculator