The Energy Industry
Grid Operators need new ways to balance energy demand | Energy intelligence is the answer
The energy landscape is fundamentally changing
The energy landscape has fundamentally changed, and is continuing to change.
As more renewable energy sources become available, our power infrastructure needs more flexibility. Grid operators need new ways to balance the supply and demand of electricity on the grid. Demand Side Response and grid energy intelligence are the answer. GridBeyond is your partner.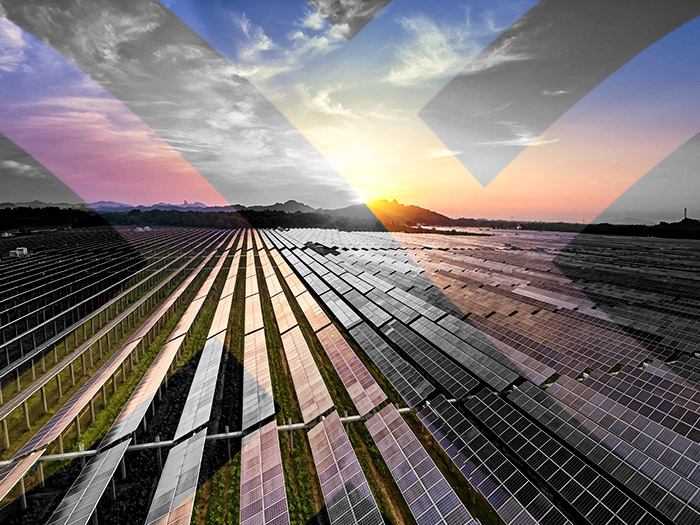 Solutions for grid stability
To tackle these energy challenges, grid operators have developed a broad suite of programmes called Demand Response.
These strategies consist of either decreasing or increasing the electricity demand on the grid to stabilise grid frequency. This adds stability to the system and reduces the need for coal and gas fired reserves when renewable sources are intermittent.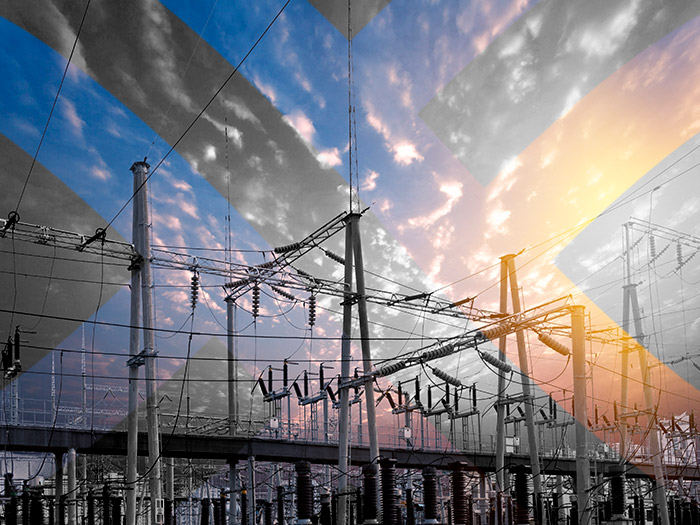 We balance the grid using energy intelligence
GridBeyond's technology uses frequency data from the grid to trigger a response. Depending on the programme and the site's set parameters, these responses can occur within milliseconds of a frequency fluctuation.
Who we work with
GridBeyond works with some of the UK and Ireland's best known industrial and commercial brands across 50+ sub-sectors to deliver the best returns on their participation.
Our award-winning technology platform connects energy intensive assets and automatically adjusts power consumption in real-time to balance the Grid – all with zero impact to operations.
Ready to transform your energy into opportunity?
Discover if you can generate new revenues, enhance energy savings and boost sustainability with AI-powered Energy Services.
Book a 20 minute assessment to determine whether your company is eligible.
During the chat, our energy experts will be able to explain the process and answer any questions.