We work with industry, commerce and the energy grid

To optimise financial, operational and sustainable returns
Providing Demand Side Response for business
GridBeyond takes a holistic approach to energy and Demand Side Response technology. As such, we take a central role in bringing all areas across the energy landscape together to solve the issues around grid balancing and on-site optimisation and efficiencies.
We work cohesively with grid operators, intensive energy users, suppliers, distribution networks and battery providers to deliver a fully digitalised, decentralised and decarbonised electricity system.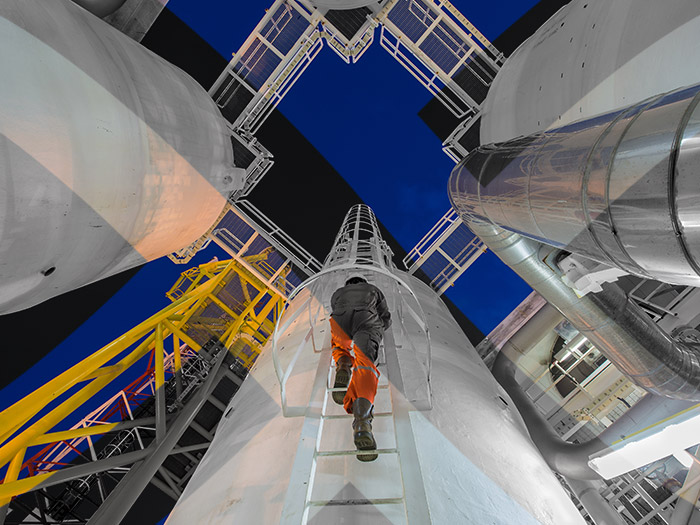 Working for End Users and Grid Operators
Our contribution and expertise operates predominantly at two levels:
For grid operators, we deliver a technical solution to grid balancing challenges. This helps to minimise the costs associated with achieving a truly balanced and 'smart' grid.
For industrial and commercial end users, we provide all of the critical elements: technology, expertise and experience – that enable companies to participate in energy services and thereby optimise returns.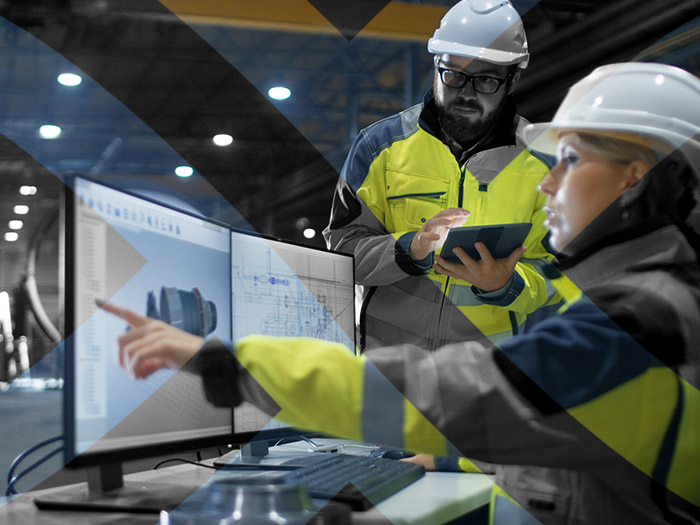 Financing made easy with no up-front costs
Our approach to financing your participation is simple, transparent and there's no hidden catch.
We take care of the necessary hardware and software installation, as well as the monitoring and control of the systems.
All of this is provided without any capex requirement. We simply take a share of any balancing services payouts instead.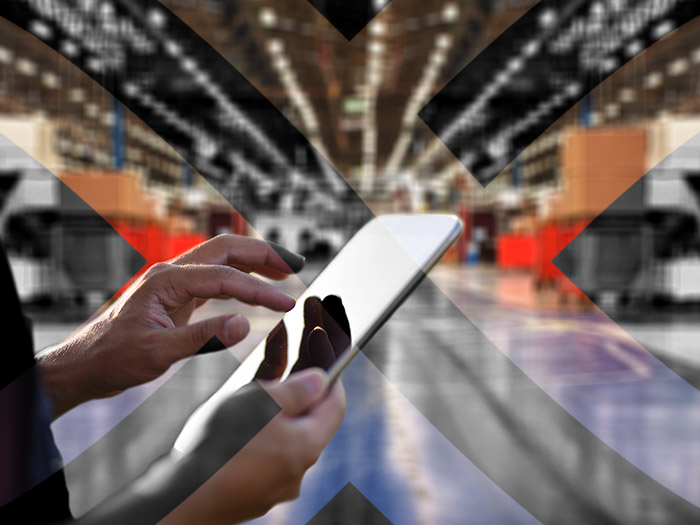 Flexible platform
We tailor the Point platform for every single customer to ensure maximum returns and safe operation.
Open system
Integrate our platform with any of your current building management, scheduling and monitoring platforms.
One-stop shop
All elements of energy management in one place.
Multi-layered benefits
Stack opportunities in balancing services, capacity, peak optimisation, energy trading and energy optimisation.
Trusted & proven
Trusted by 500+ sites across the UK and Ireland.
Ongoing support
Continual support from our network operations centre, account management team and engineering experts.
Why work with GridBeyond?
GridBeyond unlocks powerful, long-term returns on energy consumption for intensive energy users.
Our unique and award-winning technology platform connects energy intensive assets and automatically adjusts power consumption in real-time to balance the Grid – all with zero impact to operations.
Ready to transform your energy into opportunity?
Discover if you can generate new revenues, enhance energy savings and boost sustainability with AI-powered Energy Services.
Book a 20 minute assessment to determine whether your company is eligible.
During the chat, our energy experts will be able to explain the process and answer any questions.